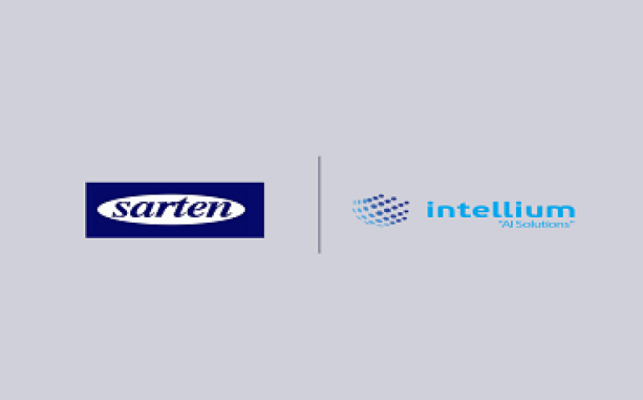 Sarten Ambalaj's Corporate Financial Consolidation
Dear All

We are very happy to announce that Intellium completed Sarten Ambalaj ' s financial close, consolidation and reporting project based on the company's financial digital transformation strategy.

Sarten Ambalaj ranked 84th in 2020 survey which is named "Turkey's Top 500 Industrial Enterprises Survey 2020" which ranked 102th in the 2019 survey by announced Istanbul Chamber of Industry. The company has subsidiaries within both Turkey and globally.

The project has provided the company with the following achievements;

· Transform financial close, consolidation and reporting by automating time-consuming processes and accounting procedures.

· Create financial reports faster while increasing visibility and transparency in the financial close process, improve financial reporting efficiency and simplify regulatory filing.

· Automate your entire extended financial close process, and streamline management and regulatory reporting.

We will publish the project's success story soon.
Assess your business potentials and find opportunities
for bigger success